Miami Lakes Educational Center and Technical College

We are based on excellence and academic standards

Get a jumpstart on your future by applying today!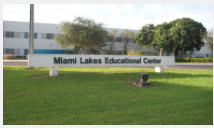 ABOUT MLEC
Miami Lakes Educational Center is part of the Miami-Dade County Public Schools system. It is one of only three area vocational-technical training centers. It is the only dual-delivery school in Miami-Dade County, providing adult vocational training in conjunction with a full-service high school.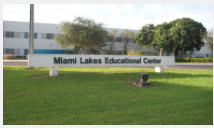 MLEC NEWS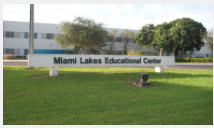 LEARNING ENVIRONMENT
Miami Lakes Educational Center is based on excellence and academic standards that help students have a much clearer understanding of the future they will build for themselves here at our school.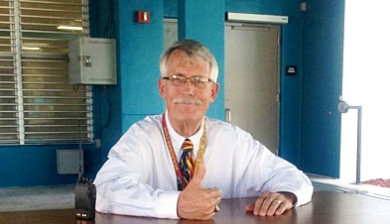 PRINCIPAL'S MESSAGE
Welcome to Miami Lakes Educational Center's Web Site. It is my sincere hope that our web site will assist you in making decisions about your educational options and future endeavors.